WE CYCLE FOR THE COOKING REVOLUTION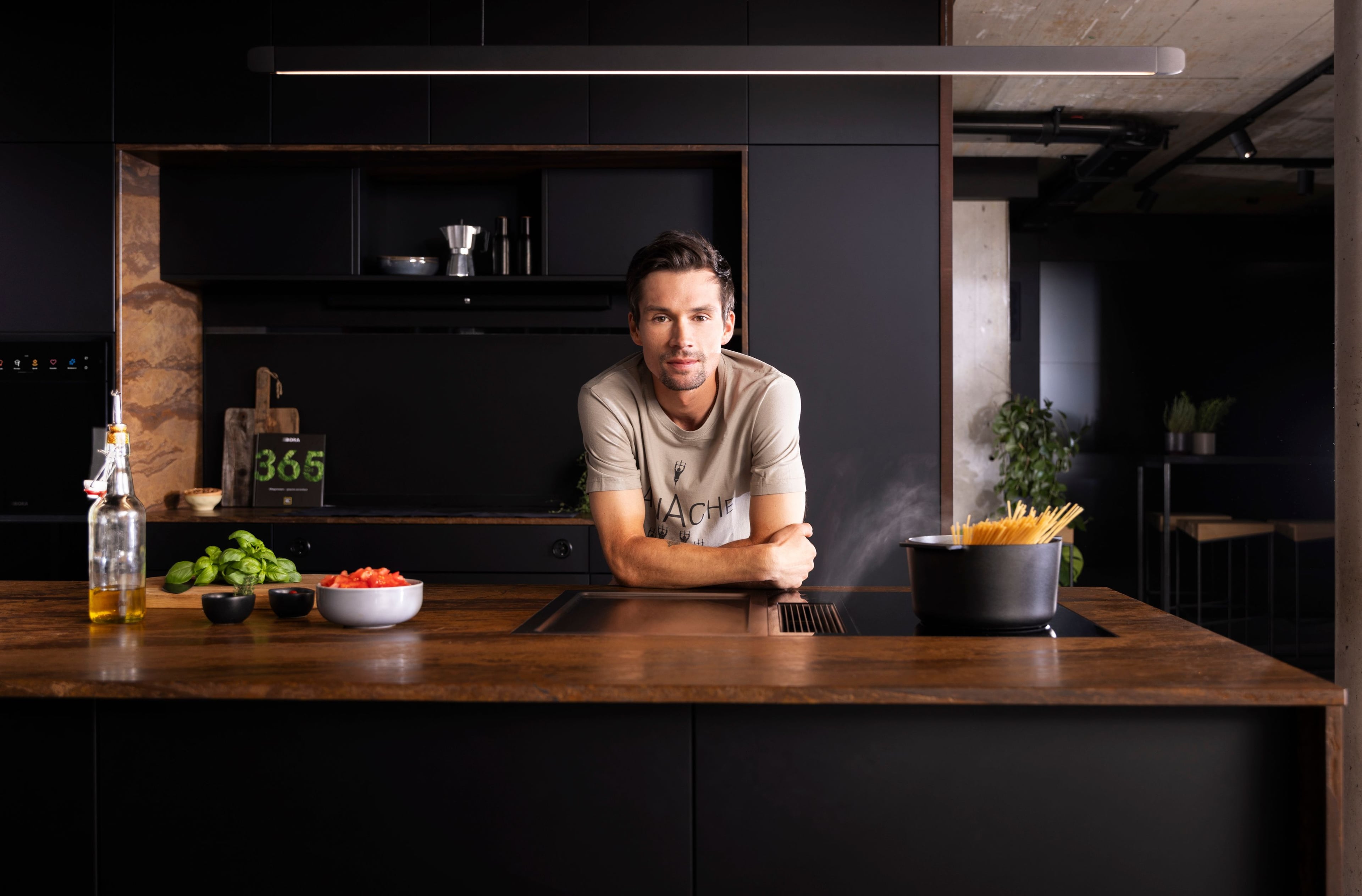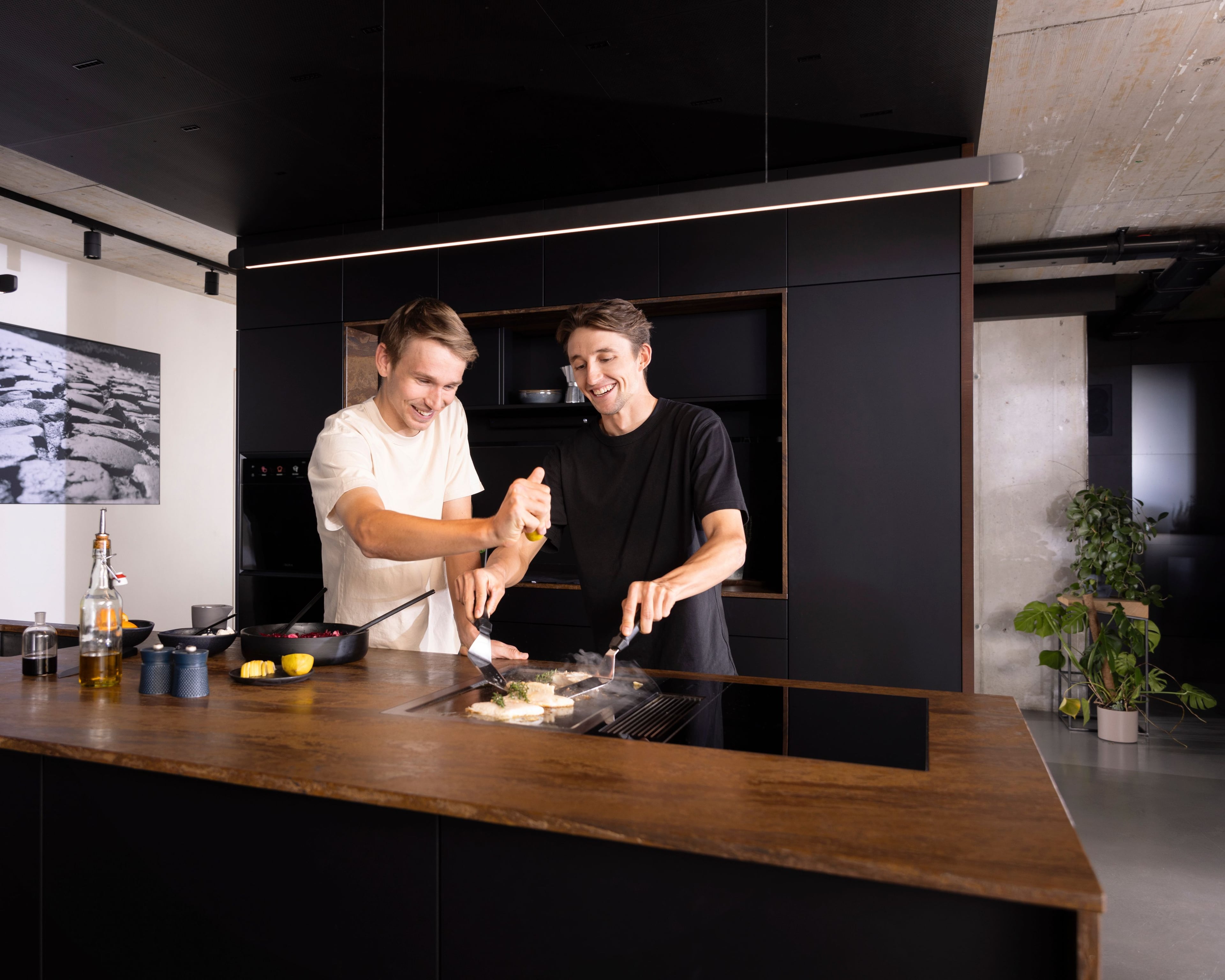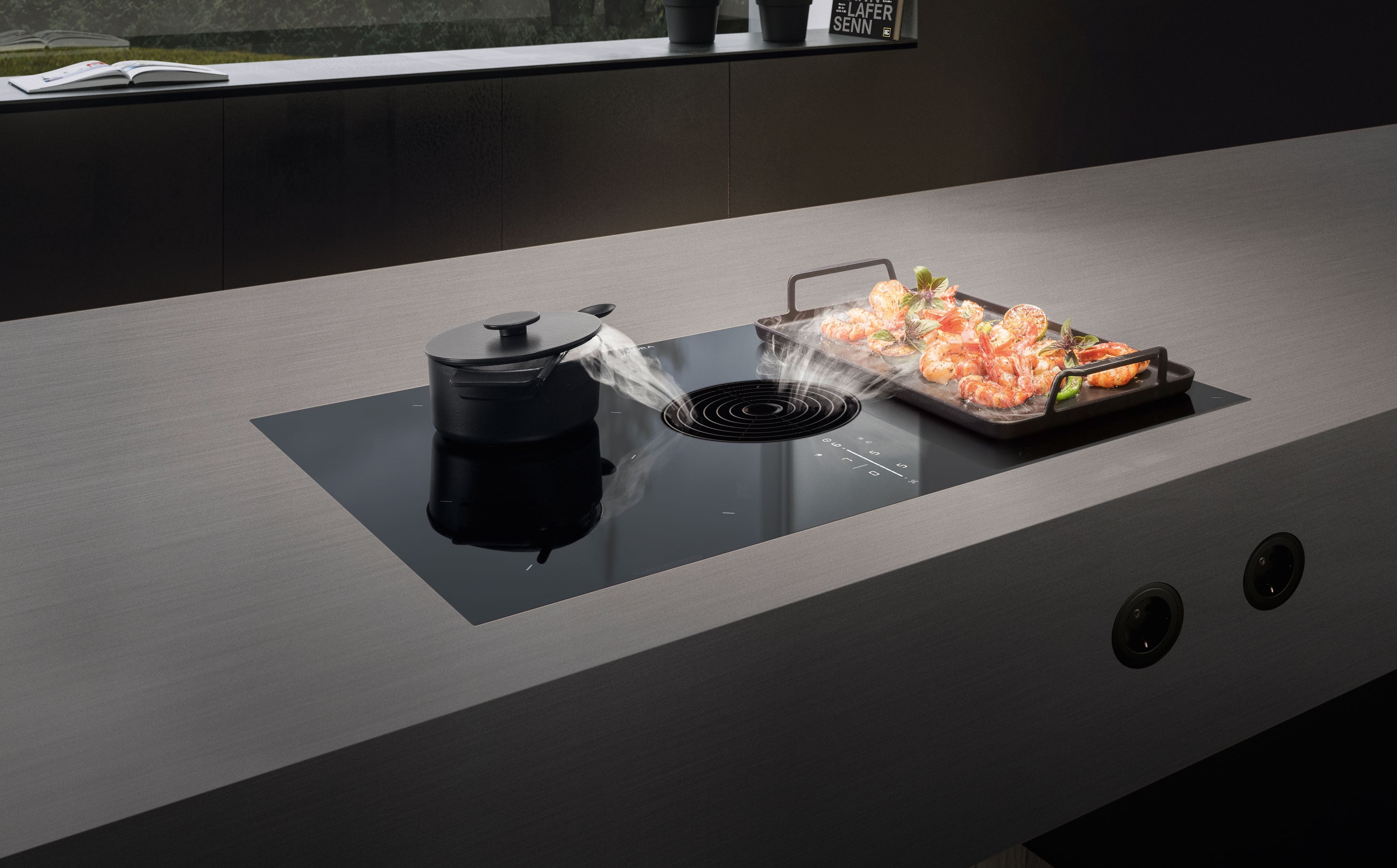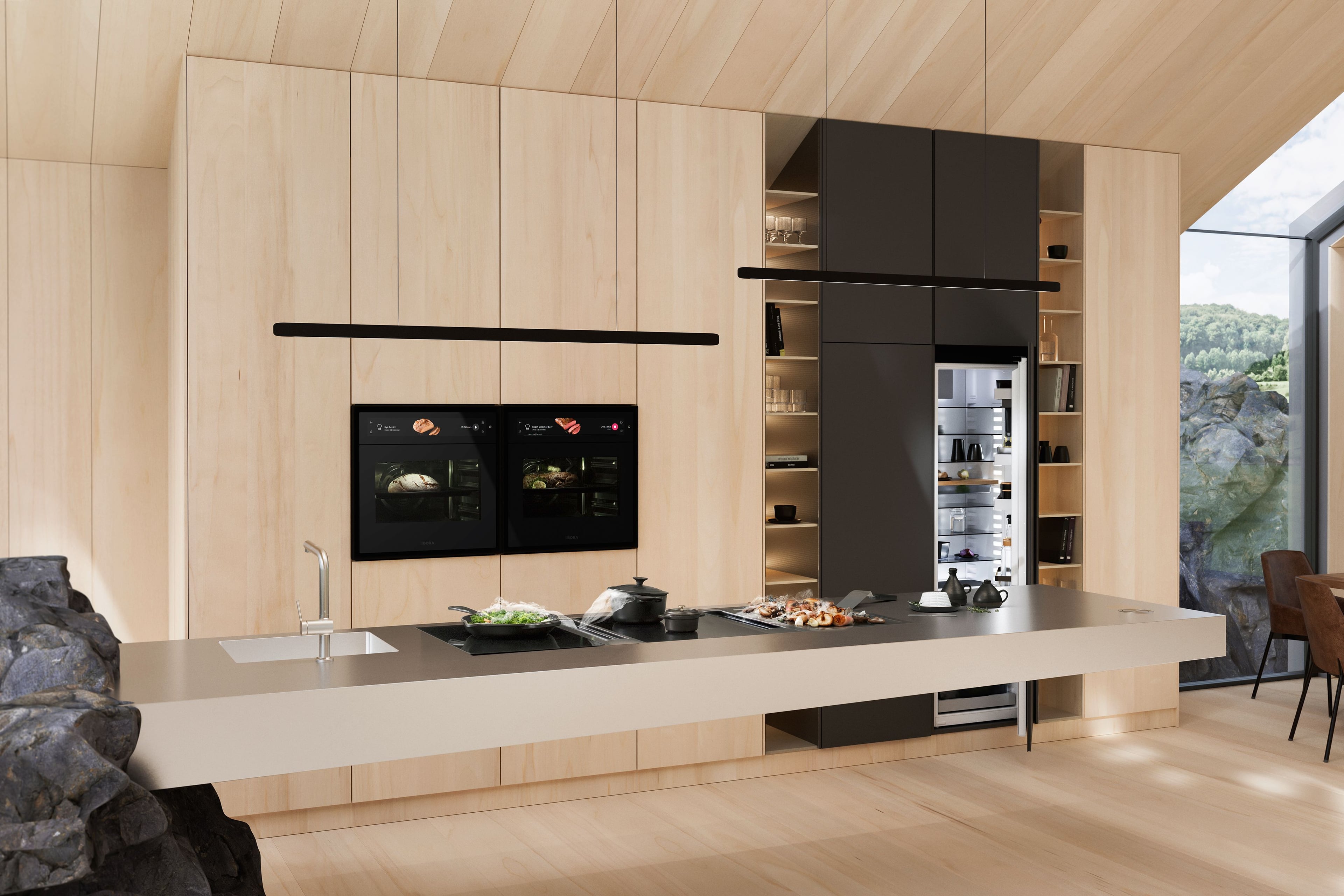 Creative innovator, not an imitator: the wheels keep turning
Since 2015 the innovative cooking systems manufacturer BORA from Bavaria is already name and main sponsor of UCI WorldTeam BORA – hansgrohe. In order to allow consistent development and strategic planning on both sides, BORA decided on an early sponsorship extension until 2024.
"For BORA, the sponsorship was quite the windfall from the very beginning", says Willi Bruckbauer. "We made a conscious move to go against the mainstream when we decided to become the main sponsor of a professional cycling team. After careful consideration, we were convinced that this suited us, is authentic, and achieves our marketing goals perfectly. There are many parallels between BORA as a company and the team of Ralph Denk: we are close to home, yet possess an international orientation, we are constantly developing and at times embark upon unconventional paths, we recognise and provide chances, we do not shy away from competition, and we pursue our goals efficiently and with great passion."
We work hard for the revolution in the kitchen at BORA. And our team is the perfect ambassador to bring the revolution onto the road also", says Willi Bruckbauer.
BORA is a relatively young company that quickly began writing its success story. Driven by the vision of 'the end of the extractor hood', the cooktop extractors have revolutionised behaviour and interior design in the kitchen since 2007. What makes BORA systems so innovative is that steam is extracted precisely where it arises – at the cooktop itself. The BORA principle is now available in the product lines BORA Professional, BORA Classic, BORA X Pure, BORA Pure, BORA S Pure and BORA Basic. The products are characterised by 7 benefits (click here) and sold in 60 countries around the world. By focusing on the kitchen as a central living space, BORA is bringing a new dimension of innovative kitchen appliances onto the market in 2021 with the BORA X BO Flex oven and the matching BORA multi-drawer. Back in 2009, the company received its first award within the scope of the innovation contest 365 Orte im Land der Ideen (365 Places in the Land of Ideas), followed by the Deutsche Gründerpreis (German Entrepreneurs' Award), Red Dot Awards, Plus X Awards, German Design Awards, Iconic Award, German Brand Award, Good Design Awards, iF Design Awards, among others.
Click here to discover more about BORA: BORA - Transforming kitchens into living spaces.
For further information, please visit bora.com.